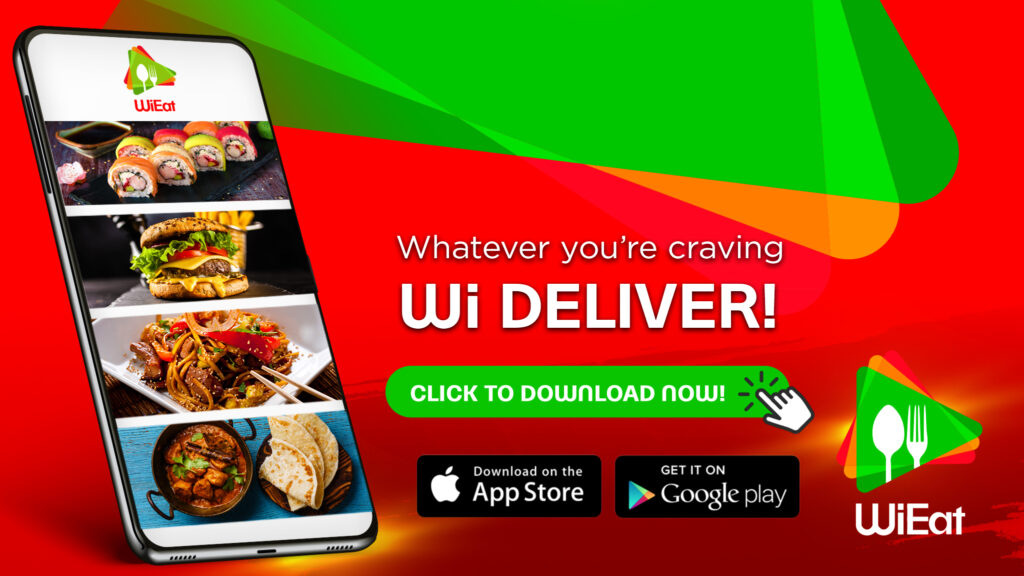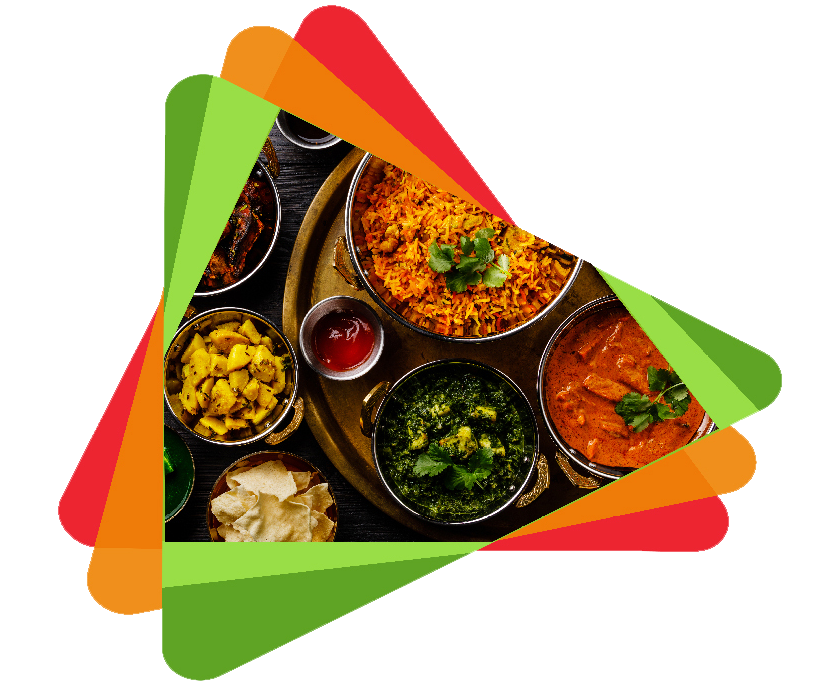 Wi bring you what you want to eat!
WiEats makes it easy for you to order food. Browse our list of vendors, place your order and have it delivered to your home or nearest location. Download our app today for quick notifications or browse our marketplace on our website.
Choose from our list of great restaurants and groceries.
Select your meal or food items to order.
View total costs and make payments directly online.
Have your order delivered contactless at your nearest location.
Your favourite restaurants, delivered